Midwest Regional News
The event will be held April 4-5, 2024, at the Chula Vista Resort in Wisconsin Dells, WI.
Regional News
Local news stories affecting the auto body industry in Illinois, Indiana, Iowa, Kansas, Kentucky, Michigan, Minnesota, Missouri, Nebraska, North Dakota, Ohio, South Dakota, and Wisconsin
Stay connected to the number one source of collision repair news!
Subscribe now to your region's monthly magazine, in print and/or digital, and to receive our weekly e-newsletters, delivered directly to your inbox.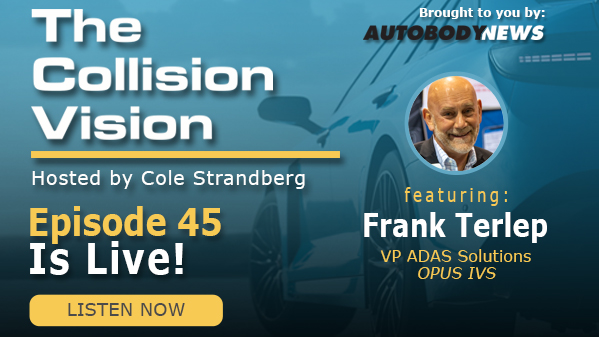 FEATURED VIDEO: Equalizer Products - The Cutting Edge of Auto Glass Removal & Replacement Technology

Equalizer® has invented, developed or brought to market the majority of new products that have been introduced into the auto glass industry since 1987.
Shop & Product Showcase (SPS)
Read testimonials from real collision repair shops about the tools and technologies they use to get the job done.