This collection highlights American manufacturing triumphs, and is full of one-off and ultra-rare cars.
Back when Motorious was a seedling, John Cena and the Ford GT drama was one of the first ongoing stories we covered in-depth. Since then, the more we learn about Cena's car obsession, the more we like him.
He's a hardcore American muscle car guy, with a few halo cars that have passed through his garage. Here are some highlights of the cars owned by John Cena over the years.
2006 Ford GT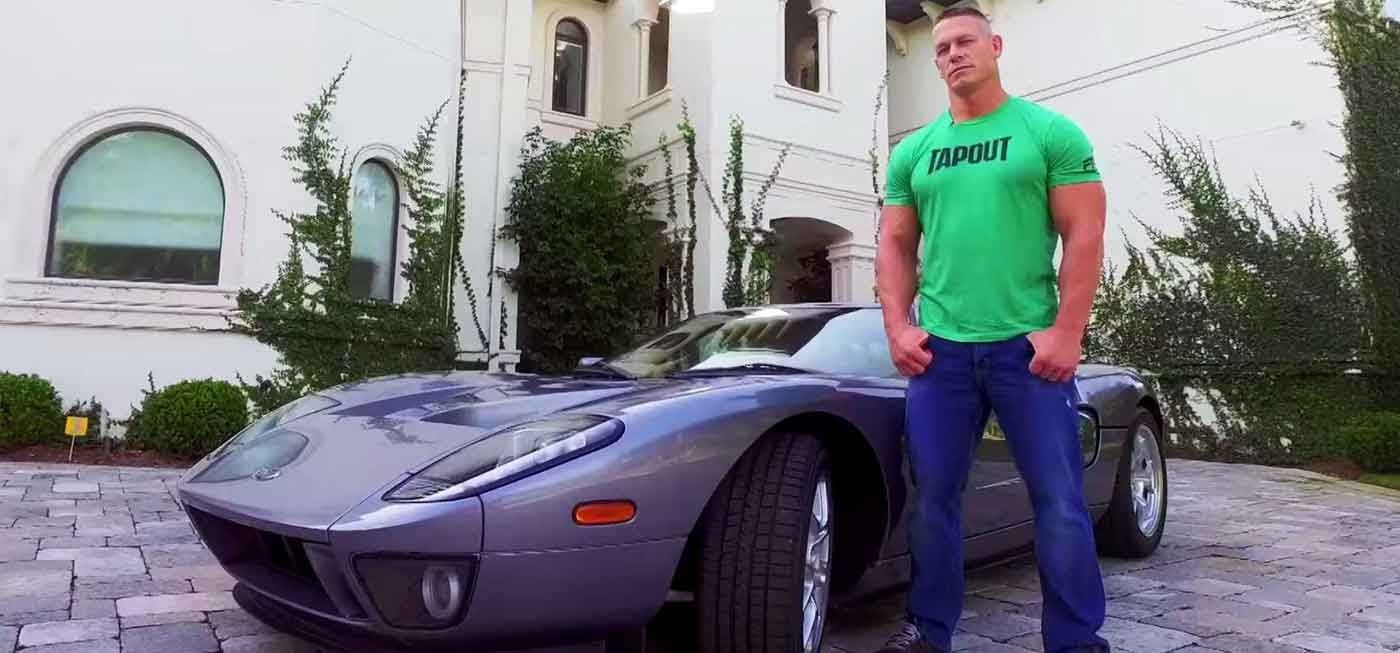 While it's neither the Ford GT that started the fight with Ford, nor is it a muscle car, this pampered American supercar is an exceptional car. A supercharged 5.4-liter provides full-on V8 power that's not currently seen in the latest Ford GTs.

1970 Buick GSX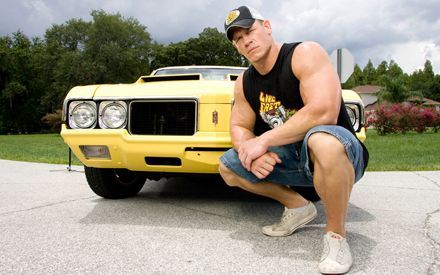 The Buick GSX is an underdog of the muscle car boom of the 1970s, but it's also one of the most aggressive. While it can look unassuming...