Southwest Regional News
The owners decided to join the network after discussing the 1Collision business model with industry connections, both locally as well as nationally.
Regional News
Local news stories affecting the auto body industry in Arizona, Utah, Arkansas, Colorado, Texas, New Mexico, Oklahoma, and Louisiana.
Stay connected to the number one source of collision repair news!
Subscribe now to your region's monthly magazine, in print and/or digital, and to receive our weekly e-newsletters, delivered directly to your inbox.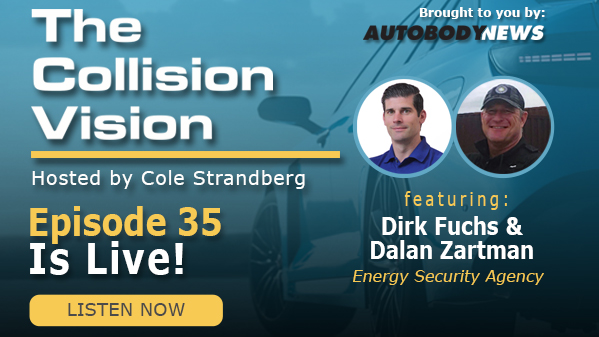 FEATURED VIDEO: Autel ADAS Website: Buyer's Guide, ROI Calculator & Setup Guide

The Autel ADAS mini website provides comprehensive resources for shops looking to add ADAS calibrations to their list of services.
Shop & Product Showcase (SPS)
Read testimonials from real collision repair shops about the tools and technologies they use to get the job done.