On The Lighter Side: These Car Brands Have The Most Loyal Customers
Written by: Steven Symes, Motorious
Published Mar. 22, 2023
Is your favorite one of them?
According to a recent study conducted by S&P Global Mobility, customer brand loyalty in the automotive market has fallen for a third year in a row. Blame it on the pandemic, increasing economic pressure, or the fact new cars pretty much all look the same these days, but more people aren't returning to buy a vehicle from the same brand as before.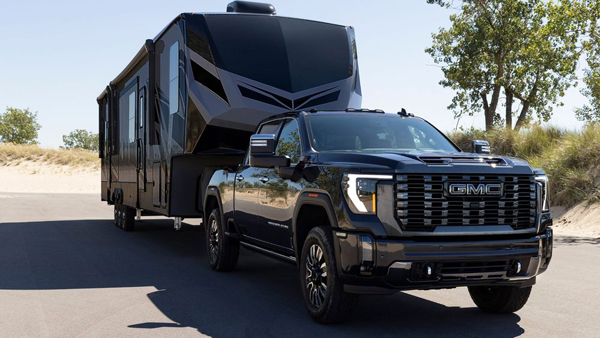 Among all the turmoil, one brand rose above them all to achieve the top spot in loyalty: Tesla. Seethe all you want, call it a cult, etc. but the data doesn't lie. Tesla owners are definitely dedicated to the brand.
The American automaker also grabbed the top spot in Ethnic Market Loyalty, Most Improved Make Loyalty, Highest Conquest Percentage, and Alternative Powertrain Loyalty to Make.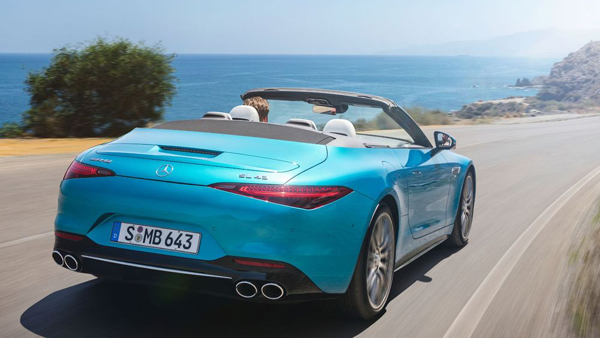 As for the manufacturer top loyalty spot, that honor went to General Motors. Overall Loyalty to Dealer went to Subaru and Most Improved Alternative Powertrain Loyalty to Make was Mercedes-Benz.
Thanks to shortages at many dealerships during the covid squeeze, people who insisted on buying a new car were sometimes compelled to look at alternative brands.
While automakers have been reveling in their position of being able to churn out high-profit-margin vehicles while shoppers pay well over MSRP, it seems most didn't take into consideration they might have been fueling conquest sales for certain competitors. It's almost like price elasticity is still a thing.
"The past three years have been a challenge for the automotive industry," said Joe LaFeir, President, Automotive Insights, S&P Global Mobility. "As customers are returning back to market post-pandemic and inventory levels have slowly improved from last year's lows, retaining loyal customers has been more challenging than ever before."
With more disruption promised on the horizon as economic and geopolitical forces cast serious doubt on the industry, it's unclear how loyalty might be affected moving forward.
We thank Motorious for reprint permission