I-CAR® Board of Directors Recognizes 3 Leaders for Exceptional Service
Published Nov. 11, 2022
I-CAR® recognized three industry leaders for their outstanding service to I-CAR and the inter-industry during this year's SEMA Show.
Jim Roach received the prestigious I-CAR Chairman's Award, recognizing an individual or organization whose contributions to I-CAR have been significant or extraordinary. The Chairman's Award recipient is selected by the Executive Committee of the I-CAR Board of Directors (BOD).
The Chairman's Award was presented to Roach, who participated virtually, by Kyle Thompson, immediate past chair of I-CAR's BOD and assistant vice president of property and casualty for USAA.
Roach served in various roles on I-CAR's BOD from 2011-2020, including the I-CAR Executive Committee. Roach served as I-CAR board chair from 2016-2018. He also received I-CAR's Founder's Award in 2018.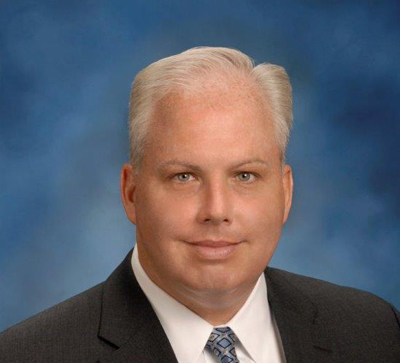 Formerly senior vice president at American Honda Motor Company, Roach spent 35 years with the organization until his retirement in 2014. His experience there included managerial and executive roles in auto sales, parts and service operations, customer service, power equipment, dealer relations, export fixed operations, corporate risk and automobile technical support services. He also served as director of the Honda subsidiary CALHAC and as a board member of Automotive Youth Education Systems (AYES).
His passion for education has been evident throughout his career, early on as a teacher and instructor, and today at Mount Saint Mary's University in Los Angeles, where he is an adjunct professor, executive in residence and member of the MBA Advisory Board.
"Jim has not only been a collision repair champion for the inter-industry but has contributed sound insights that continue to guide I-CAR in advancing our vision: ensuring complete, safe and quality repairs on behalf of the consumer," said Thompson. "Jim follows in the exceptional footsteps of other I-CAR Chairman's Award winners who have brought deep passion, purpose, optimism and unique perspective that make our industry better and the driving public safer. It is my sincere pleasure to present him with this award."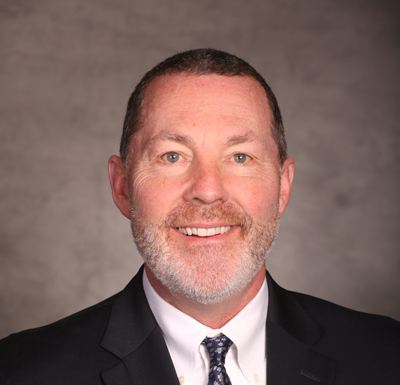 Additionally, Tim O'Day, president and CEO of Boyd Group Services, and Thompson were both honored with I-CAR Founder's Awards. The Founder's Award has been presented to I-CAR's immediate past BOD chair since I-CAR's inception in 1979; this recognition was paused during COVID.
As such, Thompson presented O'Day with the Founder's Award for his service as board chair from 2018-2020. Prior to joining the I-CAR Board in 2014, he served two terms on the CREF Board of Trustees.
"During Tim's tenure as board chair, he championed significant innovations to the organization's governance model that paved the way to a stronger, more robust and modern framework for leading I-CAR into the future with continued relevancy and responsiveness," said Thompson. "Under his leadership, I-CAR also introduced its COVID-19 Industry Relief Program at the start of the global pandemic, offering discounts to help shops continue training."
Jim Guthrie, current I-CAR board chair and president of Car Crafters, presented the Founder's Award to Thompson for his leadership as board chair from 2020-2022.
"Assuming chairmanship in 2020, Kyle helped I-CAR maintain its positive momentum, with I-CAR earning its first-ever IACET (International Accreditors for Continuing Education and Training) accreditation," said Guthrie. "He championed the expansion of I-CAR's technical capabilities and capacity with the opening of the Chicago Technical Center, and he was an enthusiastic advocate of I-CAR's Talent Programming Initiative, which the board unanimously agreed to support earlier this year; both projects are significant investments that we expect to positively impact the inter-industry."
"The Founder's Award represents a long legacy of unwavering commitment to upholding and advancing I-CAR's vision and mission on behalf of our great inter-industry, and I can't think of two more deserving individuals who personify this honor and commitment," said Guthrie. "On behalf of I-CAR, we deeply appreciate both Tim's and Kyle's service to I-CAR and our industry."
Source: I-CAR