Specialty Equipment Market Association (SEMA) News
The Specialty Equipment Market Association (SEMA) hosts the biggest trade show in the world every November in Las Vegas. Read updates and Autobody News' exclusive coverage here.
Stay connected to the number one source of collision repair news!
Subscribe now to your region's monthly magazine, in print and/or digital, and to receive our weekly e-newsletters, delivered directly to your inbox.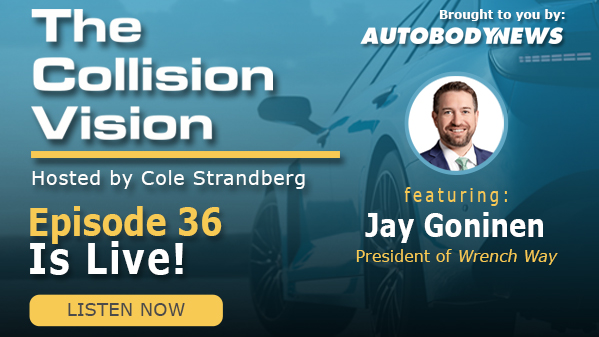 CCC ONE®: Powering your shop on your terms

CCC ONE is the industry choice for estimating software, enabling: work anywhere with cccone.com, connections to more insurers, access to 4,000+ parts suppliers,
Shop & Product Showcase (SPS)
Read testimonials from real collision repair shops about the tools and technologies they use to get the job done.