Southwest Digital Magazine - November 2022
Stay connected to the number one source of collision repair news!
Subscribe now to your region's monthly magazine, in print and/or digital, and to receive our weekly e-newsletters, delivered directly to your inbox.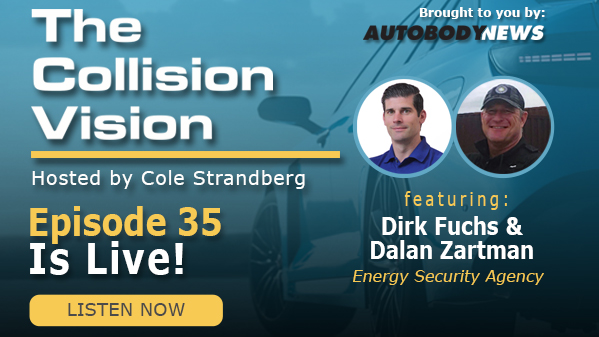 FEATURED VIDEO: Autel ADAS Website: Buyer's Guide, ROI Calculator & Setup Guide

The Autel ADAS mini website provides comprehensive resources for shops looking to add ADAS calibrations to their list of services.
Shop & Product Showcase (SPS)
Read testimonials from real collision repair shops about the tools and technologies they use to get the job done.