Shop & Product Showcase (SPS)
Current Issue: October 2023

Read testimonials from real collision repair shops about the tools and technologies they use to get the job done.
Body Shops Profiled in this Issue: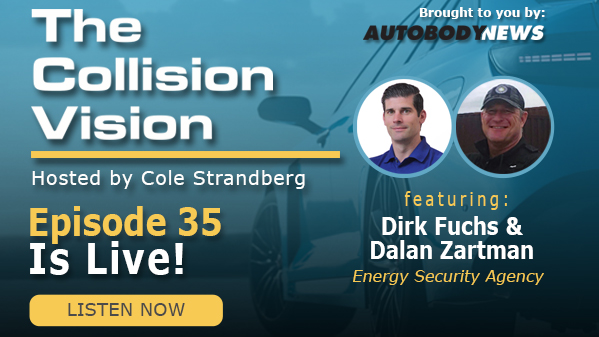 FEATURED VIDEO: Autel ADAS Website: Buyer's Guide, ROI Calculator & Setup Guide

The Autel ADAS mini website provides comprehensive resources for shops looking to add ADAS calibrations to their list of services.
Stay connected to the number one source of collision repair news!
Subscribe now to your region's monthly magazine, in print and/or digital, and to receive our weekly e-newsletters, delivered directly to your inbox.