In Case You Missed It: Top 5 Stories from the Week of March 13-17
Published March 17, 2023
These were the top five collision repair news stories published on Autobody News this week. Scroll through to get caught up, or if you want a second read.
"The unauthorized disclosure of a customer's PII, whether intentional or not...creates a significant liability risk for repair shops," said Larry Pockers.
I challenge collision repair businesses, insurance companies, automakers, associations and industry vendors to contribute to making these 10 wishes reality.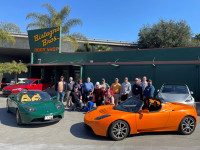 Bistagne Bros. Body Shop in Glendale, CA, hosted a meeting of the Tesla Owners Club of Los Angeles, so Tesla owners could witness a certified shop in action.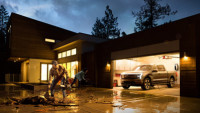 House Bill 318 would amend state codes to require all new one- and two-family dwellings to include at least one EV-ready parking space.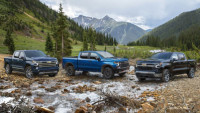 GM announced it will idle Fort Wayne Assembly for two weeks, starting March 27, as truck inventories at Chevrolet and GMC dealers are starting to pile up as demand softens.