Subscribe to Autobody News
A free print subscription requires a U.S. mailing address and that you are a body shop.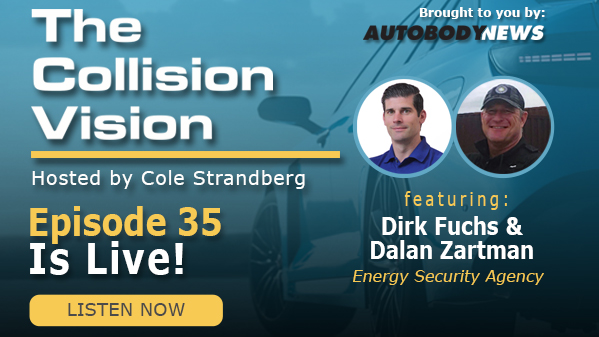 FEATURED VIDEO: Autel ADAS Website: Buyer's Guide, ROI Calculator & Setup Guide

The Autel ADAS mini website provides comprehensive resources for shops looking to add ADAS calibrations to their list of services.
Shop & Product Showcase (SPS)
Read testimonials from real collision repair shops about the tools and technologies they use to get the job done.