These are the most exclusive cars on the planet!
When the first car was introduced in 1886, it kicked off the race to one-up everyone else in innovation and engineering - which is true through to today.
In all this time, the automobile has taken so many different forms, with countless configurations and features.
But if you're a car collector, you know that not every car is special, and those that are, could cost you, and these cars definitely will cost you big time.

The Spirit Of Nemo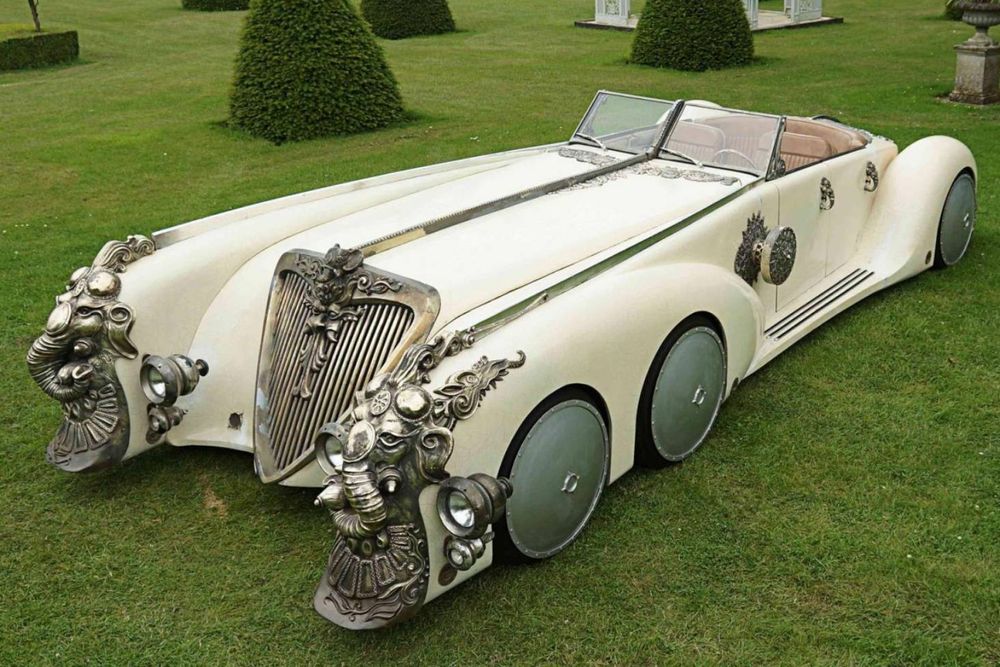 While the Spirit of Nemo is not actually a production car and made up for the movie, The League of Extraordinary Gentlemen, a version of the car was actually made for the streets.
Captain Nemo's six-wheeled Nautilus car is a monster at 21.65 feet and was kept in a movie memorabilia collection for many years after it was bought from the production company.
It was sold in 2015/2016, and is said to be driven around the streets of London now. This is one of the most over-the-top cars we've ever seen.

Rolls Royce 15 Hp
The Rolls Royce 15 Hp is one of four cars made between Charles Rolls and Henry Royce from an agreement made on December 23, 1904.
Only six were made, and out of the small batch, only one is known to survived, and is estimated to be worth over 35 million dollars.

Bugatti 57SC Atlantic Coupe
Widely accepted in the collector community as one of the rarest and most expensive cars in the world, the Atalante was designed as a two-door...