...puts power to the ground, and the car is said to have had an extensive restoration before Peart bought it in 2011.

1973 Maserati Ghibli 4.9 SS Coupe
Est. $250,000 - $300,000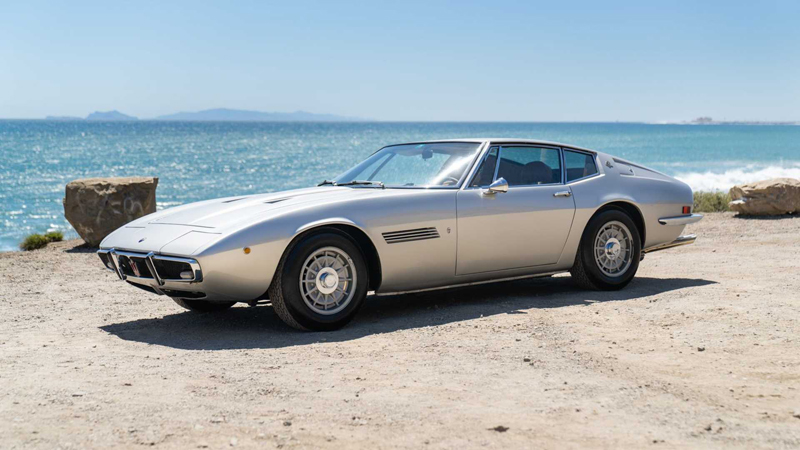 The first of two Maserati's in Peart's Silver Surfer group, this Ghibli is one of 425 built according to the auction listing. It has a tan interior, it rides on Campagnolo center-lock wheels, and Peart acquired the car in 2013.

1965 Maserati Mistral Spider
Est. $575,000 - $650,000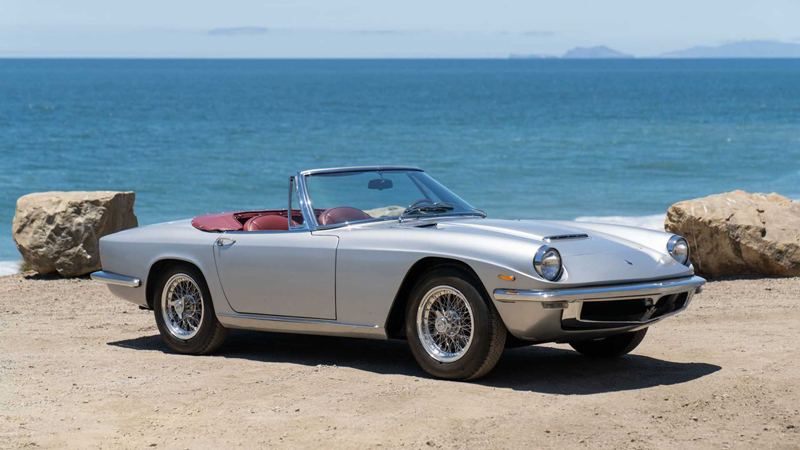 Maserati number two is a bit more valuable and arguably a bit easier on the eyes. Per the listing, it's one of just 125 Mistral Spiders built and this one is chassis AM109/S*049*. It was fully restored while in Peart's care.

1964 Aston Martin DB5
Est. $650,000 - $725,000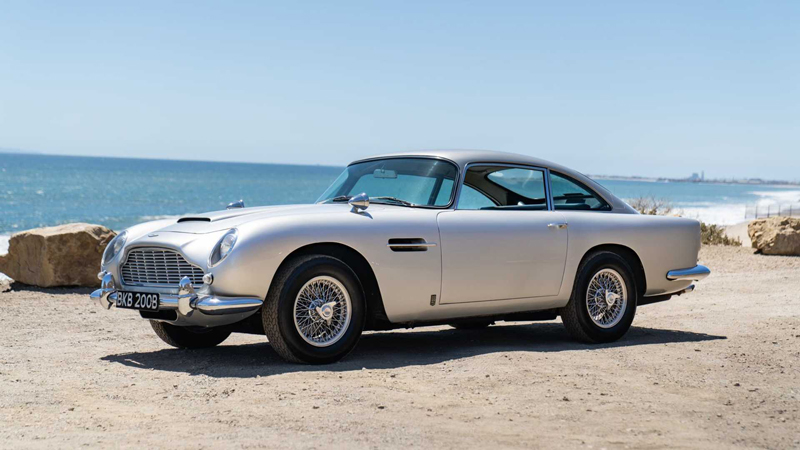 According to Gooding & Company, this is the classic car that fueled Peart's automotive passion since he was a boy. It's also the first one he purchased, and this particular DB5 is chassis DB5/1690/R. The greenhouse is finished in navy blue leather and features a ZF five-speed transmission, sending power to Borrani wire wheels at the back.

1964 Shelby Cobra 289
Est. $900,000 - $1,000,000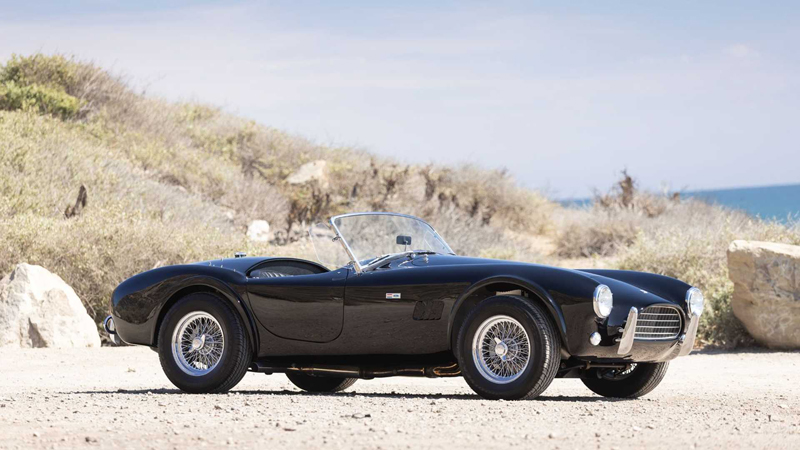 Not all cars in the Silver Surfer collection are silver. This original, early Cobra predates the big-block 427 run, featuring a Ford 289 cubic-inch V8 beneath the black exterior. Fully restored in the mid-2000s, Peart bought the car in 2015 and it could break the million-dollar barrier when it crosses the block in August.

1970 Lamborghini Miura P400 S
Est. $1,200,000 - $1,500,000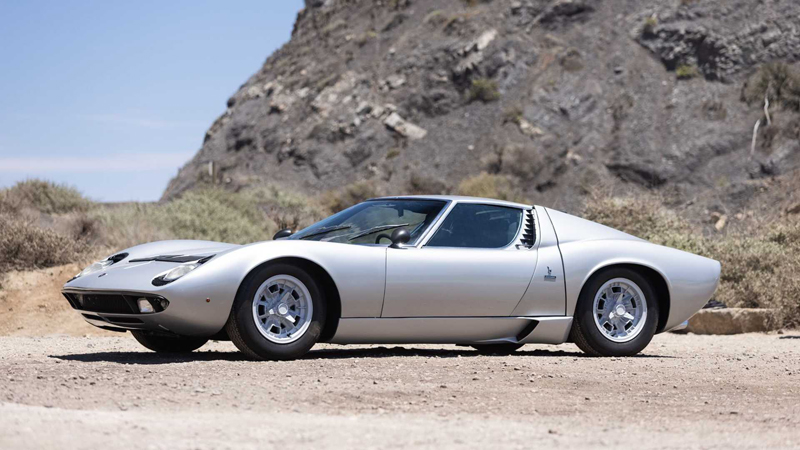 There's no question the Miura is the star of this show. This particular car is listed as chassis 4042 and sports a black interior to accent the abundance of silver.
We thank Motor1 for reprint permission