A great interior designer once said, "Your home should tell the story of who you are, and be a collection of what you love."
Living by Nate Berkus' words, Robert Guthrie's home may just be the perfect reflection of his personality- unique, creative, and interesting!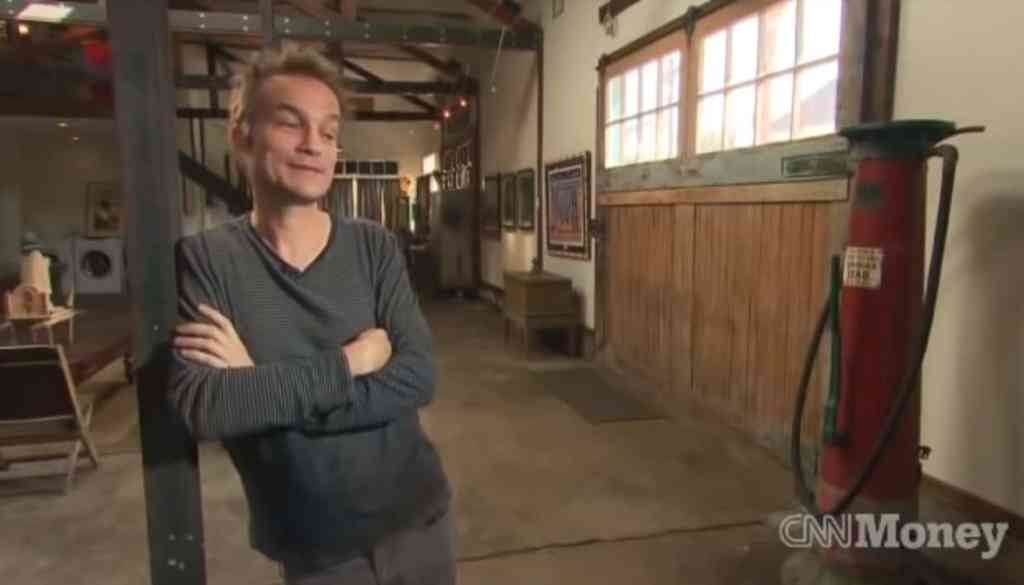 When Robert Guthrie learned about a run-down gas station that has been around for almost a century that was up for sale, Robert seemed to have found a treasure waiting to be discovered.

His friends and family may have seen a ragged gas station, but for Robert, the 2,000 square-foot gas station felt like the perfect place to build his home.

So without any second thoughts, Robert bought the run-down gas station. With the help of his son, Robert revamped the place and transformed it into a dazzling and breath-taking home for his family.

On the outside, Robet's home is a reminder of the lively Sinclair Gasoline station that once stood in his home. But the well-thought out interior of his home will definitely leave your jaw hanging in the open!
Keeping some touch of the Sinclair Gasoline, you would find some elements...