Joe Rogan is best known as a comedian and UFC commentator with a distinct voice that is instantly recognizable.
A passionate car enthusiast with a net worth estimated at $100.4 million (£80million), the 52-year-old New Jersey native has one of the most amazing and enviable collections around. With mostly classic car-dominated, Rogan's most recent purchase is a modern Tesla Model S worth about $100,000 (£80,000).

Here is a list of Rogan's insane car collection.

Porsche 911 GT3 RS

A huge Porsche fan, Rogan has owned a 911 996 Turbo and a Porsche 997 GT3 in the past. In his collection now sits this Porsche 911 GT3 RS worth over $300,000. From the factory, this fine German car tops out at 193 miles per hour, but Rogan took the car tuned by Sharkwerks for even more power and performance.

1965 Corvette Stingray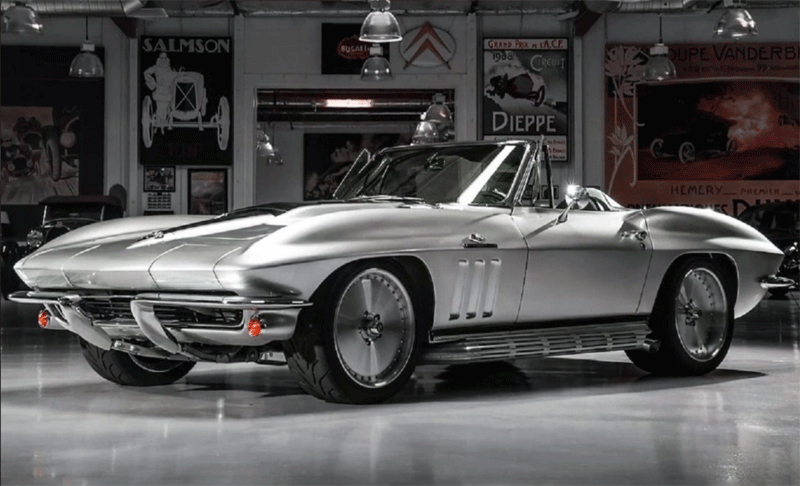 Also sitting inside Rogan's collection is this silver 1965 Corvette Stingray. His pride and joy, he even showed off this pristine muscle car on an episode of Jay Leno's Garage. This Corvette falls into the restomod category since it is far from its factory beginnings. Now powered by a modern LS1 V8 engine topped with a Magnusson supercharger, this Vette has been modernized inside and out. This car is worth about $125,500.

Plymouth Barracuda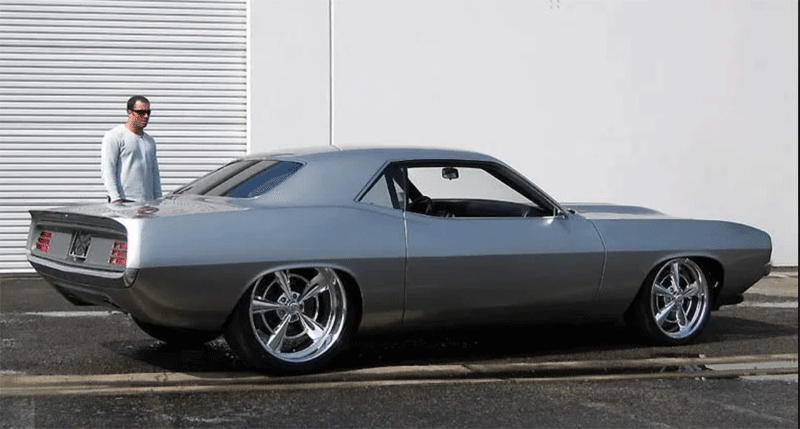 Dubbed "Sick Fish" by Rogan, this car was dreamt up by none other than Chip Foose, famed car designer. Built by Troy Trepanier, the car is completely modified and is powered by the Chrysler HEMI V8 engine. Rogan often lends the car to be displayed at car shows.