The stock market can crash, but a Porsche 959 will always be rare and beautiful!
It's hard to believe that just a few short months ago we were ringing in the New Year with resolutions of making 2020 the best one yet. Little did we know that we would be battling a coronavirus pandemic, one that spread like wildfire and has now eclipsed 2 million people worldwide.
In an effort to get ahead of the coronavirus, we have been quarantined to our homes and socially distanced from our closest friends and family. Businesses have shut down completely and countless people are no longer employed.
With everything combined, the economy was delivered a monumental blow with no timeline of recovery. This pandemic has affected everything in our lives, and the car industry is no exception. Used car sales have dipped to drastic lows, and production has ceased on certain vehicles to build medical equipment instead.
With all of this negativity surrounding us, one silver lining is that the classic and collector car market is as strong as ever, if not stronger.
Over the past few weeks, vehicle prices have decreased 10% all around (according to Manheim, owned by Cox Automotive) and used car sales have declined 64% just for the month of March.
Car manufacturers are withholding significant vehicle launches, and medical equipment is being built on assembly lines instead of production vehicles. For instance, General Motors has ceased building the Escalade for the foreseeable future to make ventilators instead, and Huracan assembly has stopped so Lamborghini can focus on face masks stitched by hand.
Pebble Beach Concours d'Elegance, one of the most important luxury car events of the year for new car introductions, has been officially canceled.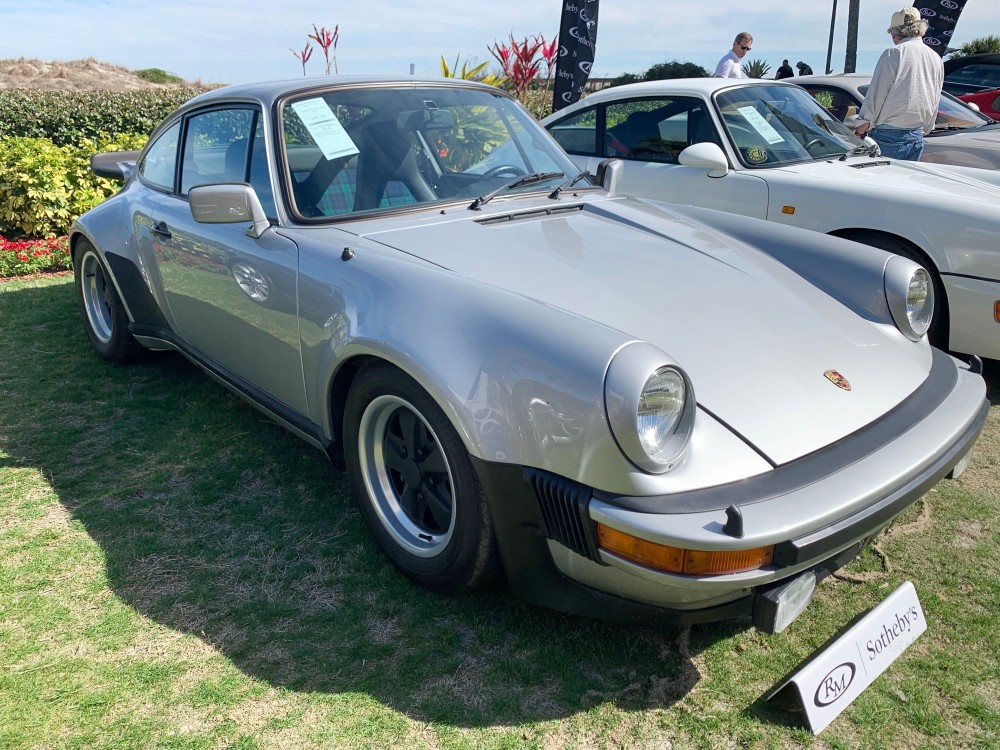 While classic car sales are still on the up, the biggest events that we look forward to that revolve around the industry have been delayed or canceled entirely. This includes the ever-popular annual Goodwood Festival of Speed, Greenwich Concours and the Gooding & Co.'s "Passion of a Lifetime" auction.
The Barrett-Jackson auction held in Palm Beach, FL, has been pushed to Oct. 15-17, and the Mecum auction in Indy now has a tentative date in June.