On the Lighter Side
Autobody News publishes articles that touch on the more entertaining side of the automotive industry.
Stay connected to the number one source of collision repair news!
Subscribe now to your region's monthly magazine, in print and/or digital, and to receive our weekly e-newsletters, delivered directly to your inbox.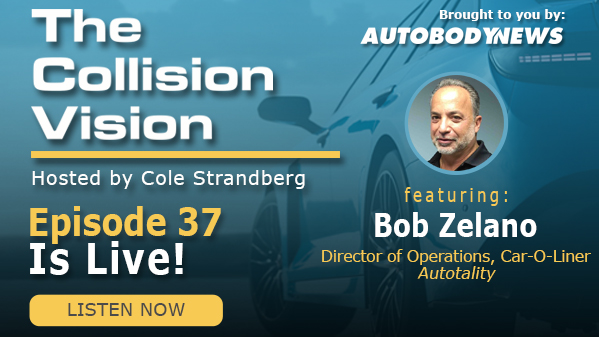 FEATURED VIDEO: I-CAR's Collision Reporter™: The Welding Issue

Discover how to navigate emerging trends and technology while learning from industry experts in the latest issue of I-CAR's Collision Reporter™.
Shop & Product Showcase (SPS)
Read testimonials from real collision repair shops about the tools and technologies they use to get the job done.