Click HERE to download a PDF of this article.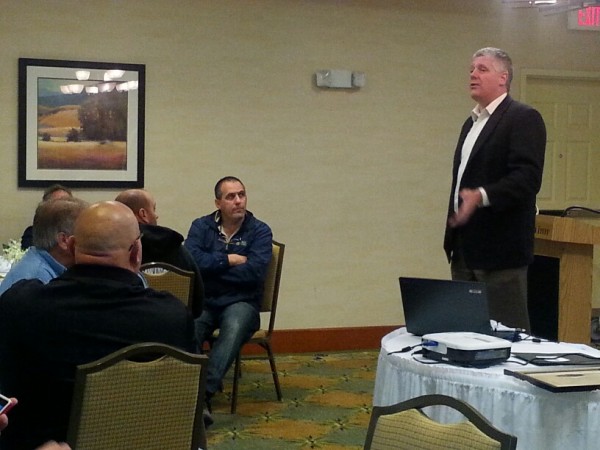 Dan Risley provides an update on ASA Nationals current activities and initiatives.
Lisa Siembab, Executive Director of ASA-CT, says, "The event was very successful! Attendees asked a lot of questions, and we also got to meet and introduce ourselves to some of our mechanical colleagues."
Siembab stress, "Networking with other shops is crucial to understanding different business practices and perhaps how other people deal with various issues."
Next, ASA-CT will hold their 5th Annual Golf Outing on Wednesday, June 17. The golf outing will take place at Lyman Orchards Golf Club in Middlefield, CT and will begin at 1PM with noon registration. The entry fee of $195 covers the green fees, cart, lunch and dinner at the Awards Banquet. Proceeds from the outing will benefit the Make A Wish Foundation of Connecticut.