The night of April 3, Jake was meeting an unknown individual to sell his handgun, according to police. A friend of Brantner's said the transaction was arranged through Craig's List. The online sales site prohibits the sale of weapons; however, users have found loopholes to this restriction. Fox News 4 reported that an off-duty officer was the first to arrive at the scene. The officer had heard shouting and gunshots prior to investigating the disturbance. It was at that time that he found Jake fatally wounded and called 911. According to Raw Story News, Jake's daughter Makenzie was in a parked truck nearby when witnesses found her uninjured.
Missouri is well known through out the country for having the most lenient laws when it comes to gun control, states Laws.com. Under Missouri state law a buyers permit is not required for the purchase of a firearm. In other U.S. states, a buyer's permit is only issued after a background check is completed by the buyer. In other cases, sales can only be made through a licensed dealer such as in California. Missouri also does not require a handgun to be registered in order for it to be bought or sold.
Jake opened Jake's Performance Fabrication in 2008 in Lee's Summit, MO outside of Kansas City. The shop provides services to all types of car enthusiasts interested in modifying their vehicles and sells Jake's own line of fabrication parts. Jake was known to charm customers with his motto, "If you can dream it, we can build it!" He sponsored community programs such as "Broncobots," a local program dedicated to encouraging science, technology, math and engineering among school-age children.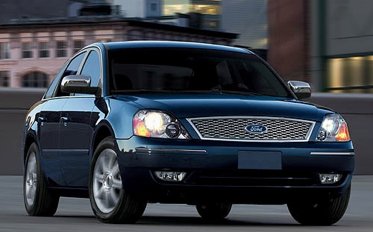 The suspect responsible for Brantner's death remains unknown. Investigators are searching for a metallic blue four-door Ford 500 with a sunroof. Fox News 4 stated that the vehicle is believed to have been in the parking lot at the time of the crime. Anyone with information is asked to call the TIPS Hotline at (816)-474-TIPS.