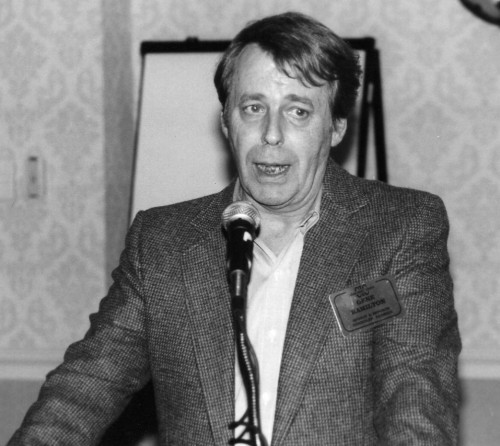 In 1997, Georgia shop owner Gene Hamilton suggested that the money industry vendors were spending on large parties at the annual NACE convention could be used to address larger industry issues.
CIC ends parts test-fit demonstrations, feds launch new insurance oversight agency
20 years ago in the collision repair industry (January 1997)

Also during the Collision Industry Conference (CIC) in January, Georgia shop owner Gene Hamilton proposed that the paint manufacturers and other companies that host large parties in conjunction with NACE (the International Autobody Congress and Exposition) be asked to redirect some of the money to address fundamental industry problems.

"NACE parties are a lot of good drinking, a lot of good eating, and a few hours later it's gone, but so are sizable amounts of money," Hamilton said. "My proposal would be that we find a way to reallocate some of the money spent on us. I'd like to see the industry say, 'I'm willing to forego a party, I'd rather try to solve a 365-day problem, and I'd like that money to be spent on the industry for training, or for attracting people to this industry.'"

A number of NACE participants, including representatives of some companies that host NACE parties, said the proposal would be something they would strongly consider once some specific ways the money could be spent were developed.

– As reported in The Auto Rebuilder. For a number of years, some companies adopted Hamilton's suggestion, announcing donations to industry efforts in place of large parties during NACE. In recent years, large vendor-sponsored events have returned both during NACE and during SEMA.