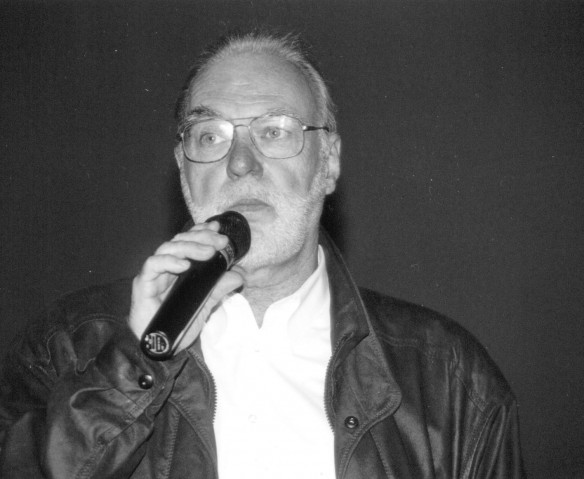 Industry consultant Dale Delmege in 2001 suggested that insurers could reduce field staff by shifting more responsibility for – and benefit from – both cost-containment and customer retention to shops.
20 years ago in the collision repair industry (November 1996)
Kim Hazelbaker of the Highway Loss Data Institute reported there have been 22 infant deaths in the United States because children were riding in the front seat o vehicles when passenger-side airbags deployed. He said within several years, "smarter" airbag systems will include seat sensors to prevent these types. of deaths. Until such systems are developed. he said, the vehicle manufacturers and his organization are asking federal regulators to allow them to download the energy in the bags" being installed in today's news vehicles.

– As reported in Autobody News. Automakers have indeed developed "smarter" airbag systems, although many require new procedures for collision repair shops, including the mandatory resets (via vehicle scan) of the passenger seat weight sensors.