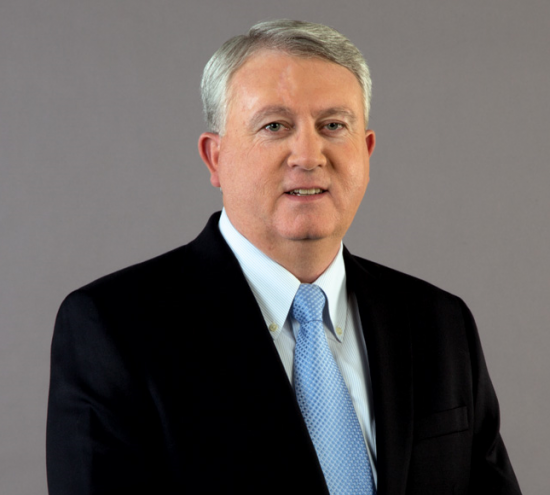 The Collision Industry Foundation (CIF) elects Jeff Peevy with I-CAR to the Board of Trustees.
Jeff is the Senior Director of Field Operations and Segment Development at I-CAR, the Inter-Industry Conference on Auto Collision Repair. As a 32 year industry veteran, Jeff has been a technician, shop manager, instructor, National PBE Manager for a large U.S. supplier, and Director of Technical Training and Application Research for an automotive paint manufacturer.
When asked about CIF Jeff stated, "During hurricane Katrina I saw firsthand how important the CIF mission is and look forward in assisting in its growth and promotion."
Chairman William Shaw commented on Peevy's appointment, saying, "The CIF Board of Trustees is very excited and honored to have Jeff join our team. His industry experience and credibility is only shadowed by his passion to help others. Jeff will be a key contributor to delivering the CIF's mission of helping collision industry professionals in need."
To donate at any time or to learn more about CIF's current projects, please go to www.collisionindustryfoundation.org