Index
What will the "new normal" look like and how will it affect the collision repair industry?
The COVID-19 pandemic has forced businesses to evaluate key issues such as supply-chain sourcing, telecommuting and how to work with insurance partners, vendors and customers.
Get ready for increasing ADAS technology, fewer drivers on the road and more severe accidents due to speeding and reckless driving. In addition, more people will continue to work at home and, as a result, change the types of car insurance they choose.
Recently, CCC Information Services, Inc. unveiled its annual Crash Course report, the cumulation of a full year of research, analysis and looking for trends that can potentially impact the industry for many years to come.
The person behind the report is CCC's Director and Industry Analyst Susanna Gotsch, who authors the report every year. She wrote the first one in 1995, when ADAS was still in its infancy.Today, many shop owners worldwide covet the information presented in CCC's Crash Course report.
If you've been in the collision industry for more than a few years, you know CCC's Crash Course report provides revealing industry-leading insights on the business, consumer, environmental and technology trends shaping the P&C insurance economy.
This year's report provides a substantive view of how COVID-19 reshaped the industry with shifts in driving behavior, attitudes toward personal mobility, adoption of telematics-enabled usage-based insurance, and exponential growth in the digitization of operations across the claims and repair experience.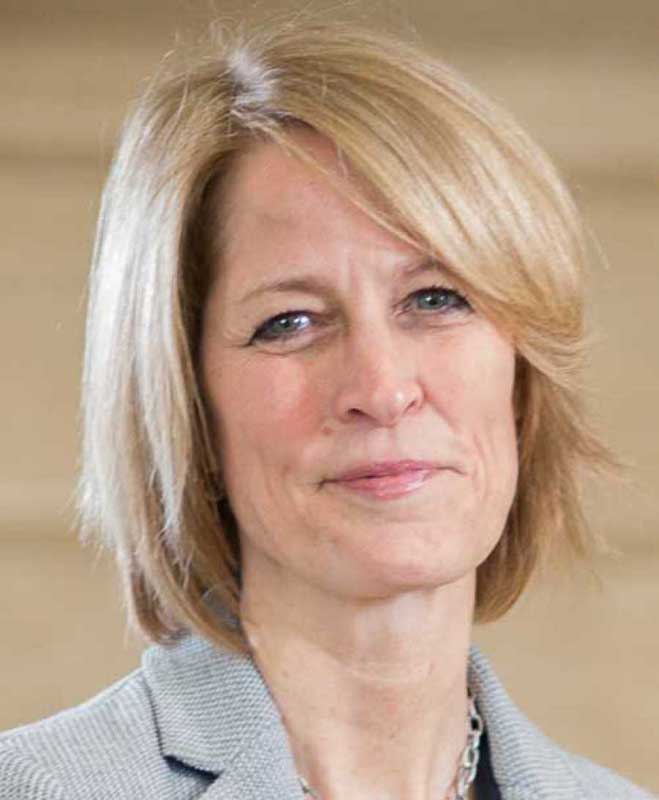 Susanna Gotsch
"Crash Course illustrates how COVID-19 impacted our industry and the trajectory of change moving forward," Gotsch said. "CCC has published Crash Course for 26 years and this edition reveals unprecedented change. And though we expect some changes, like miles driven, to revert to pre-pandemic levels, we project other changes will become the new baseline, as photos, mobile, AI and customer demands have reset expectations and changed how we work.
"To help make sense of the rapidly changing market dynamics and accelerating innovations, the Crash Course team is evolving how we bring information to you," she said. "We're excited to deliver a unique Crash Course report each quarter in 2021, sharing the most current data available and even timelier insights for the auto industry and related ecosystem, how people decide to buy, own, insure and drive their cars will determine, in part, how we move forward as an industry.
"How these interconnected decisions and data points are shifting and changing as a result of the COVID-19 pandemic is important to...