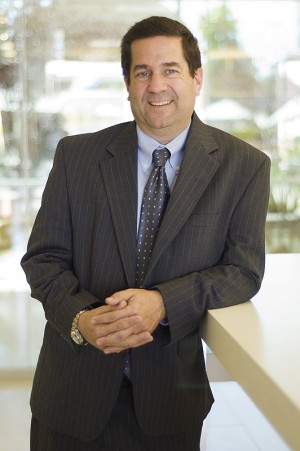 Greg Horn, recently named a CIF Trustee, has more than 20 years of automobile and insurance experience.
Horn has grown up in the automobile business with over 20 years of automobile service and insurance experience and is a true 'car guy' and is addicted to restoring old cars. Prior to joining Mitchell International, Horn was Vice President, Material Damage Claims for GMAC Insurance, Personal Lines. There he oversaw all auto and Recreational Vehicle repair programs and served on the General Motors Safety Council, Insurability Committee and Fixed Operations Advisory Board. At Mitchell, Horn provides guidance to Mitchell's Product Management and Business Analytics teams, playing an important role in shaping Mitchell's solution portfolio. Horn serves as primary author and Editor in Chief of Mitchell's popular Industry Trends Report.
When asked about CIF Horn stated, "I am honored to join an organization with such a noble purpose. I hold the craftsman in the industry in the highest regard and look forward to giving back to the industry that I have been a part of for so long."
Chairman William Shaw commented on Horn's appointment, saying, "It's a great honor to have Greg join the CIF as a Trustee. With his experience and industry relationships, he will be a key contributor in advancing the mission of the CIF."
To donate at any time or to learn more about CIF's current projects, please go to www.collisionindustryfoundation.org