Index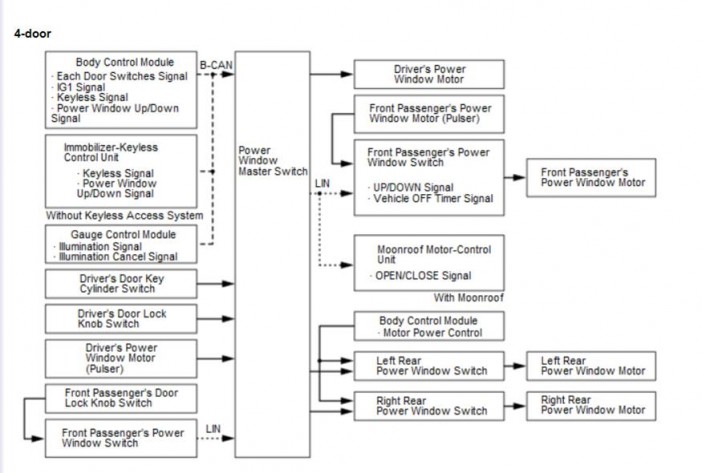 Chart here shows the inputs and outputs of the power window master switch, which is an electronic control unit (ECU) or "computer" with inputs, processing, and outputs. Any on the 15 trouble codes can be triggered by just R&I of a trim panel and look what it takes to diagnose the problem.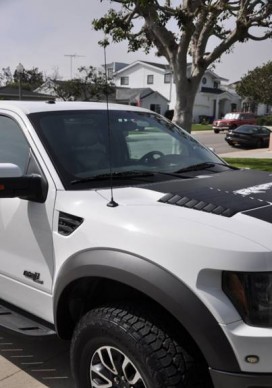 The photo above is of my 2012 Ford Pickup. I was given an Air Pro Diagnostic Remote Scan Tool for this article. I hooked it up with the help of a repair shop owner. The first thing he did was set up a device that would maintain a constant voltage during the scan. After a couple of minutes, I received by an email printout on the scan.
The technician on the other end phoned me to explain that my radio antenna had a negative to ground DTC. He asked me if I had my antenna off which I replied that two days prior, I had my truck washed. When the car wash removed the antenna and started up the truck, it triggered a code. This code did not affect the radio operation. The tech than proceeded to clear the code.
There are a number of ways that a shop can perform a pre or health scan and a post repair scan.

You can purchase an aftermarket scan tool. They vary in price from inexpensive too expensive. Usually the higher the price, the greater the capabilities of the units. Cons: the programs may not work on current year vehicles, programs have to be continually updated, and may not have OEM proprietary information. Another way to have a mobile service come to your shop for each scan or sublet the work to a automobile service shop or OEM dealer. You know the pros and cons of both. Finally, there are remote diagnostic services that use the internet. AsTech and Air Pro are companies that either supply in interface unit (AsTech) or a laptop (Air Pro) that connects by the internet or with a remote location where a technician can read the codes. To get a better understanding about the pros and cons, visit the CIC web site.